This original gondola shape highlights
and enhances its succulent filling, guaranteeing a
strong aesthetic impact on the display stand.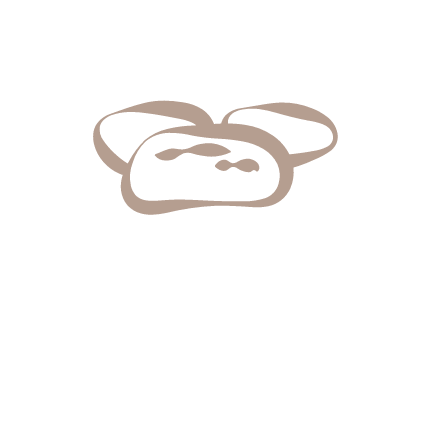 natural
leavening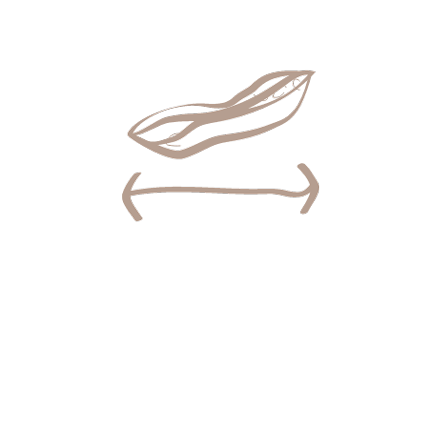 27-29 cm
lenght
All the gluttony of pizza,
with the comfort of an
easy-to-enjoy format.
Hand-finished in the manner of the best Sorrento tradition, filled with
carefully selected ingredients, they are ready in just a few minutes!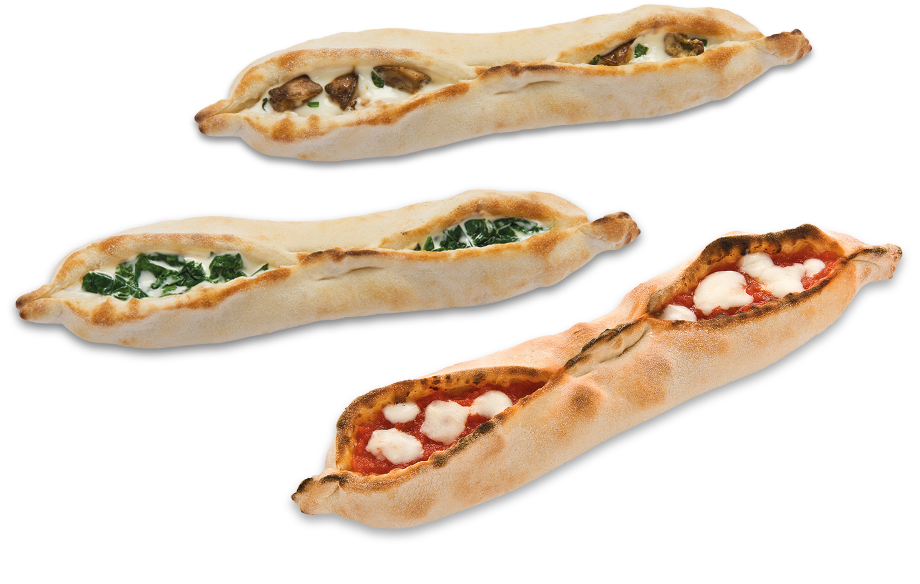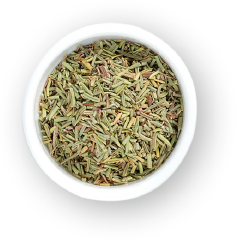 Private label
Roncadin creates
customised recipes
for your
SNACKS!