The private label
specialist
Roncadin makes frozen pizzas for the biggest names in international retail:
each pizza is a mission to really get to know the client
and tastes on the local destinations.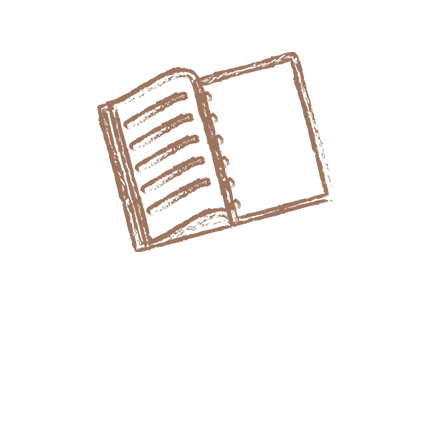 Recipe
innovation
Focusing on gastronomic trends and seeking new flavours

Ingredient
quality
Certified safety controls and policies

Short supply
chain
Sourcing of Italian suppliers and market leaders

Eco-sustainability
Packaging and
production process with
low environmental impact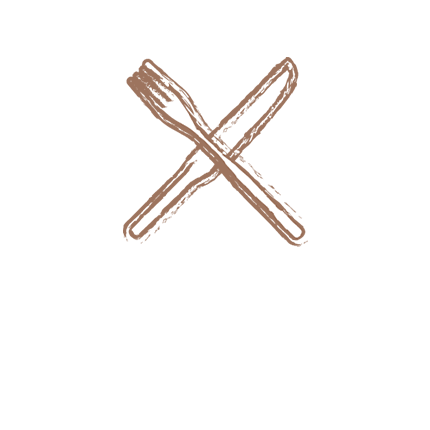 Tests
Taste and aroma characteristics
We are convinced that only constant and mutual exchange leads to new added value for all the parties involved.
This is why we carry out extensive tests, trying out innovative ideas in order to meet
the most demanding of tastes.
Right from our very first meeting with a new client, we select a single contact person who will interface
with the client throughout all the decision-making stages and who will provide a link with our
company's research, development, production and distribution divisions.
Distribution by our clients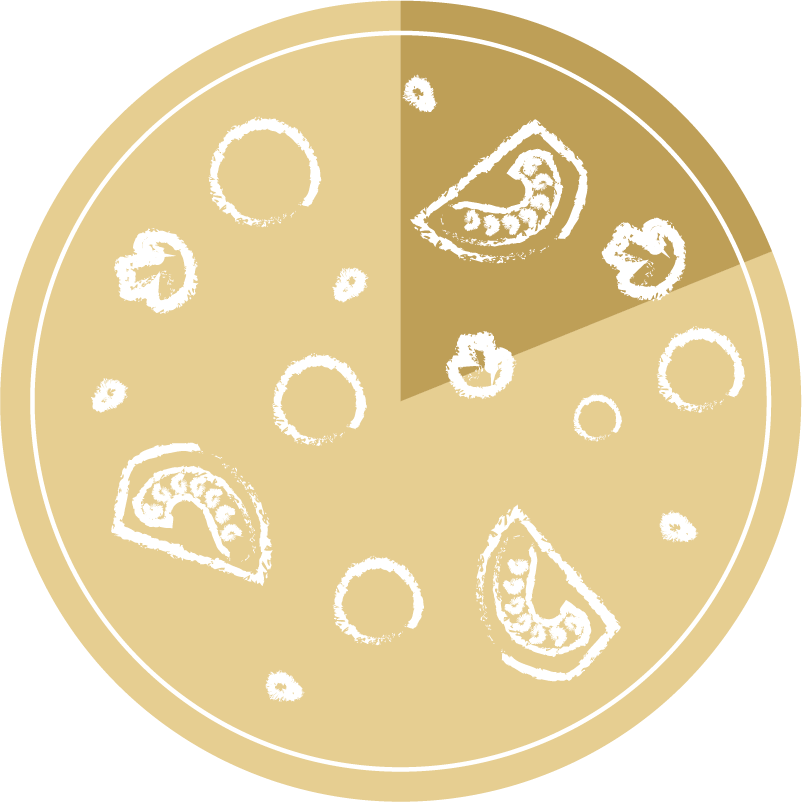 0

Products for
large-scale retail.
0

Average quantity of recipes
produced for each client.
Private trademarks
in Europe
The most recent Nielsen data show that the popularity
of private label brand continues to grow
throughout Europe.
Data put together for the PLMA's 2022 International
Private Label Yearbook show that the market share
of private labels has grown in 16 of the 17
countries followed by Nielsen.