Certified energy
One million two hundred thousand kilowatts/hour are produced per year using a large photovoltaic plant,
while Roncadin's remaining energy requirements are supplied by certified irgo and gse producers,
which harness the hydroelectric power of Italy's great rivers.
The production of pizzas in Meduno is completely ecological, saving the environment 6,785
tonnes of CO2, equal to 2,134 tonnes of oil (toe) and equivalent to the average annual electrical consumption
of about 4,185 households.
Together with our clients, we identify formulas for effectively communicating and spreading
our efforts and our responsibility.
In 2014 Roncadin was awarded as the most "virtuous" branded product supplier by Coop
as part of the Sette Green Awards event.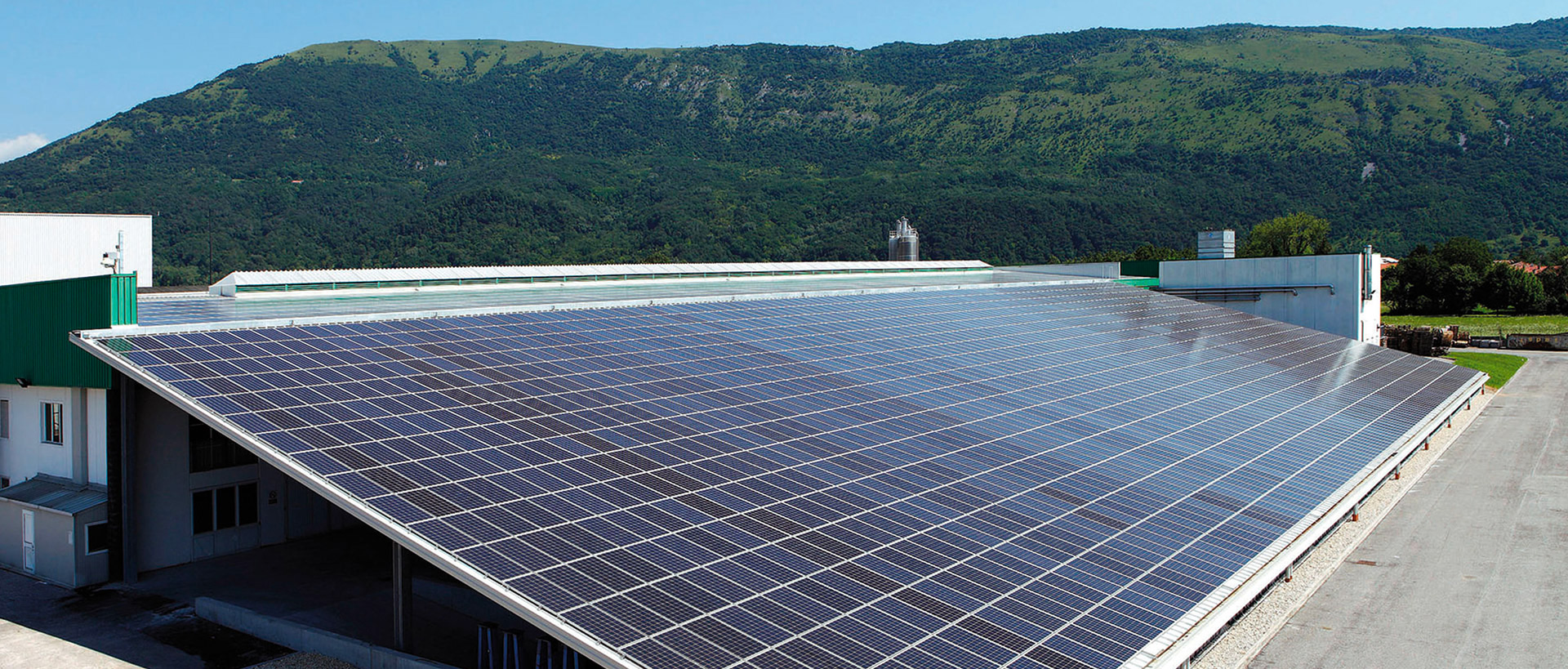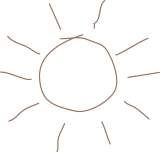 1,200,000
kilowatt/hour
produced in
one year!
Where we get our clean energy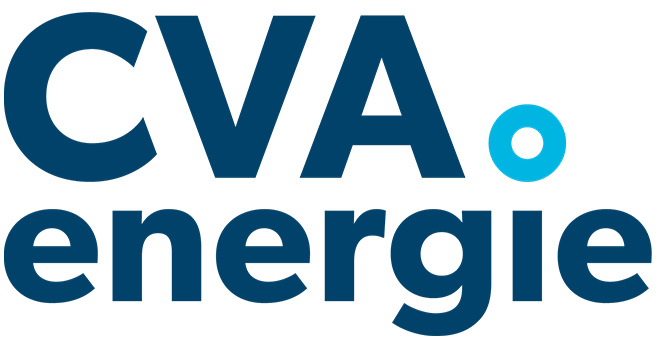 2019