Roncadin is a
"Big pizzeria"
We're not an industry! Our method of working and creating new recipes is like that of a traditional pizzeria, where each
and every product is conceived and prepared with the same care and attention reserved for guests seated in the dining room.
To us, it is a value we guarantee in all the pizzas we produce.
And that attention makes us the ideal partner for clients who want to create meticulously prepared products.
The search for harmony, fresh ingredients in the right doses and attention to the presentation of our pizzas
are all essential elements in our production phases. And the result is the premium quality of our products.

Development of a personalised process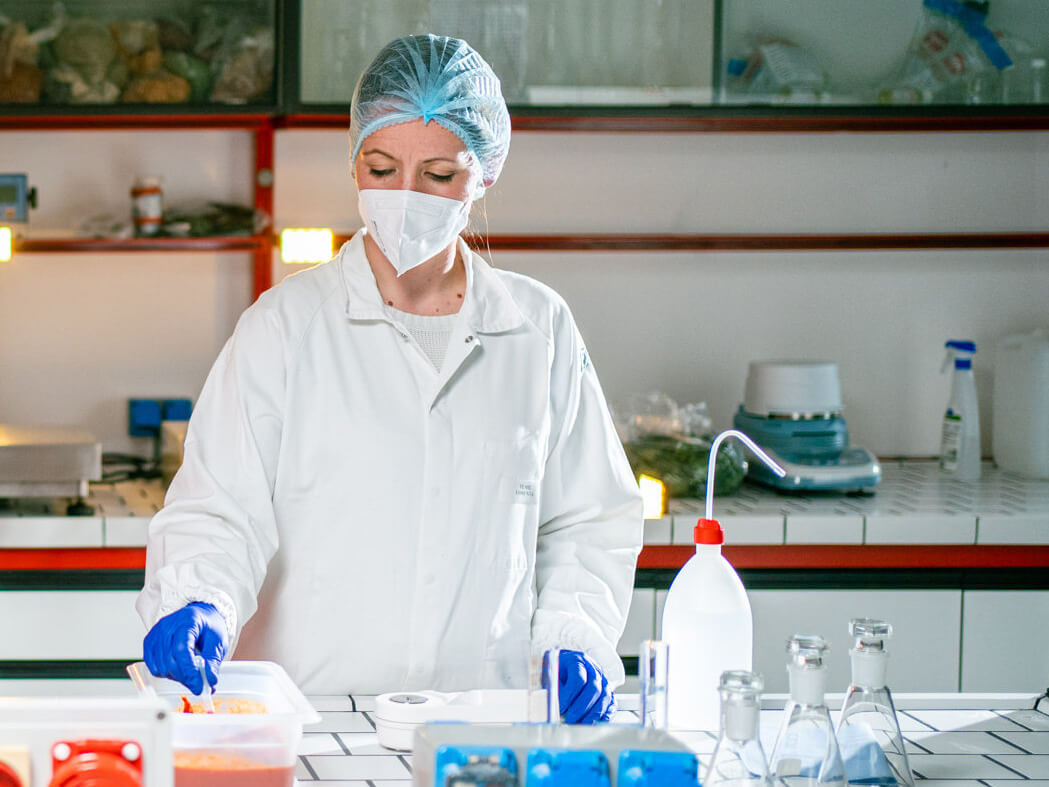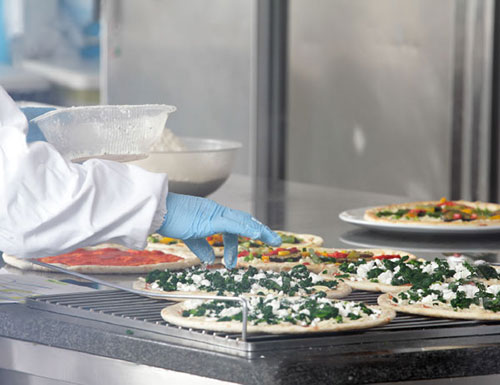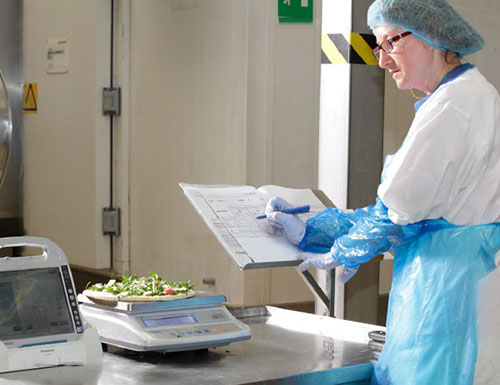 Listening to needs
Market analysis
Development
Tests with the client
Creation of the
end product
Production and
launch on the market
Our work team organisation develops
each project using the cross-cutting
skills of each member, so as to
promote a closer relationship between
KAM, BO, PM and R&D, and a better
understanding of the market and
the client, also through exploratory,
cognitive and training Epo activities.