A pizza in harmony with the environment
and the local area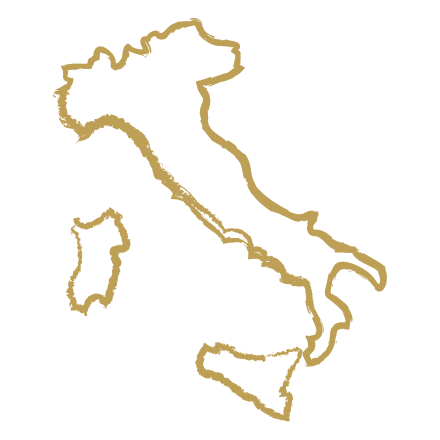 Friuli Venezia Giulia has always been a border region, a meeting point between northern and southern Europe:
an ancient land, steeped in history and marked by sea, plains and mountains.
The Roncadin plant is situated in the middle of a valley, protected by the Carnic Alps,
a part of the Dolomites mountain range.
The conservation of this natural heritage is a prerogative for development.
Roncadin has undertaken to respect and protect this ecosystem
by introducing a policy of energy efficiency through the exclusive use of renewable sources.
The water used for Roncadin pizzas springs from these mountains, an unspoilt natural environment.