Certifications & Quality
The quality team is made up of controllers for product lines, incoming raw materials and analysis, laboratory analysts,
packaging assurance and control.
Roncadin carries out constant controls of incoming raw materials to ensure a high level of safety.
Every year Roncadin organises regular inspections at its suppliers',
carrying out controls in line with the strictest international quality standards.
0

Number of incoming raw materials every day.
0

Incoming raw materials analysed, using microbiological and chemical analyses, in one year.
0

Outgoing finished products analysed, using microbiological and chemical analyses, in one year.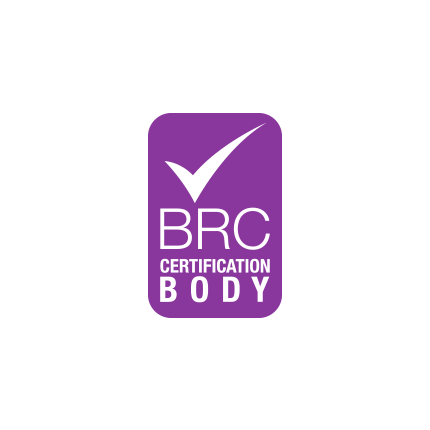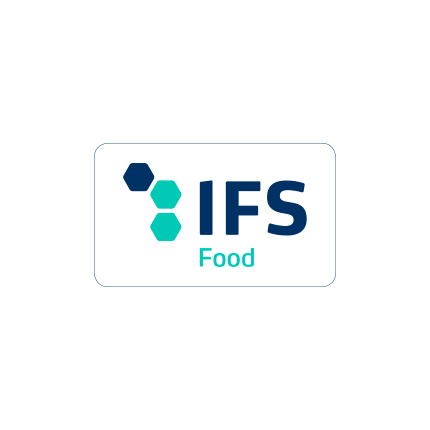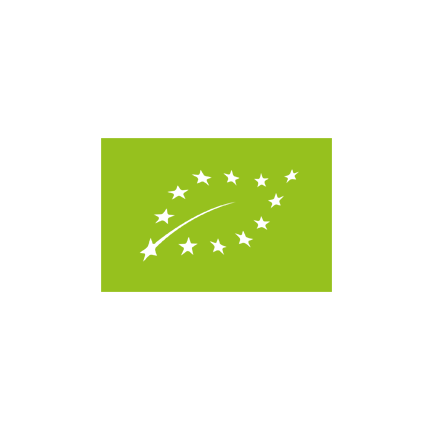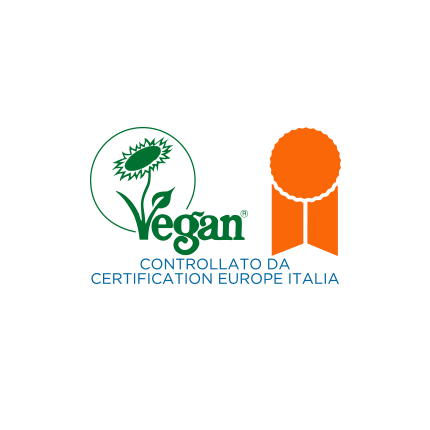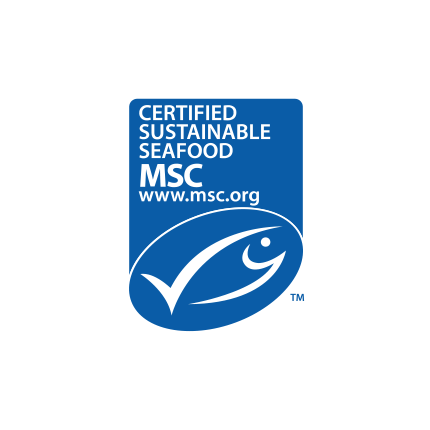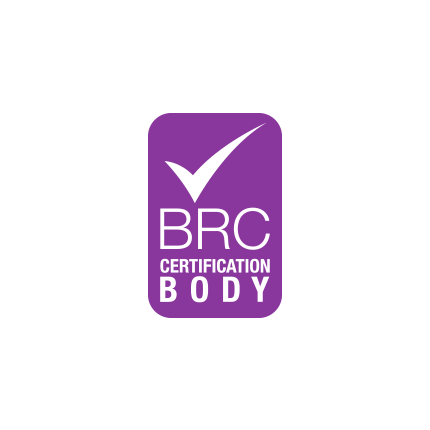 The BRC Global Standard for Food Safety was launched in 1998 to guarantee that branded products
were obtained according to well defined quality standards and in compliance with minimum requirements.
The application of the BRC is therefore a necessary requirement for exporting our products,
and is a recognised guarantee regarding company reliability.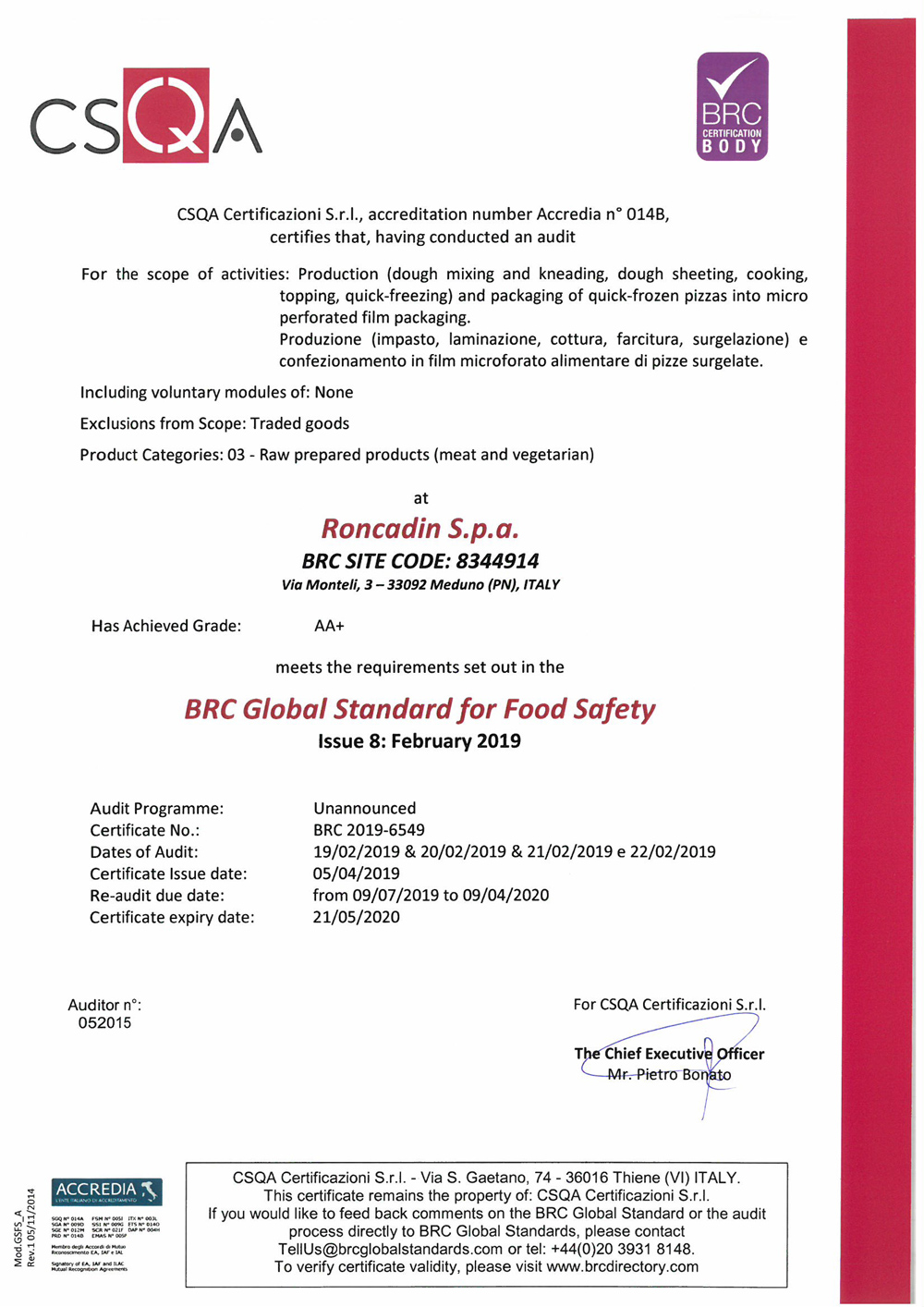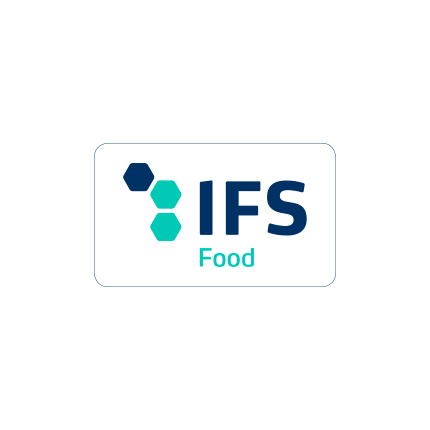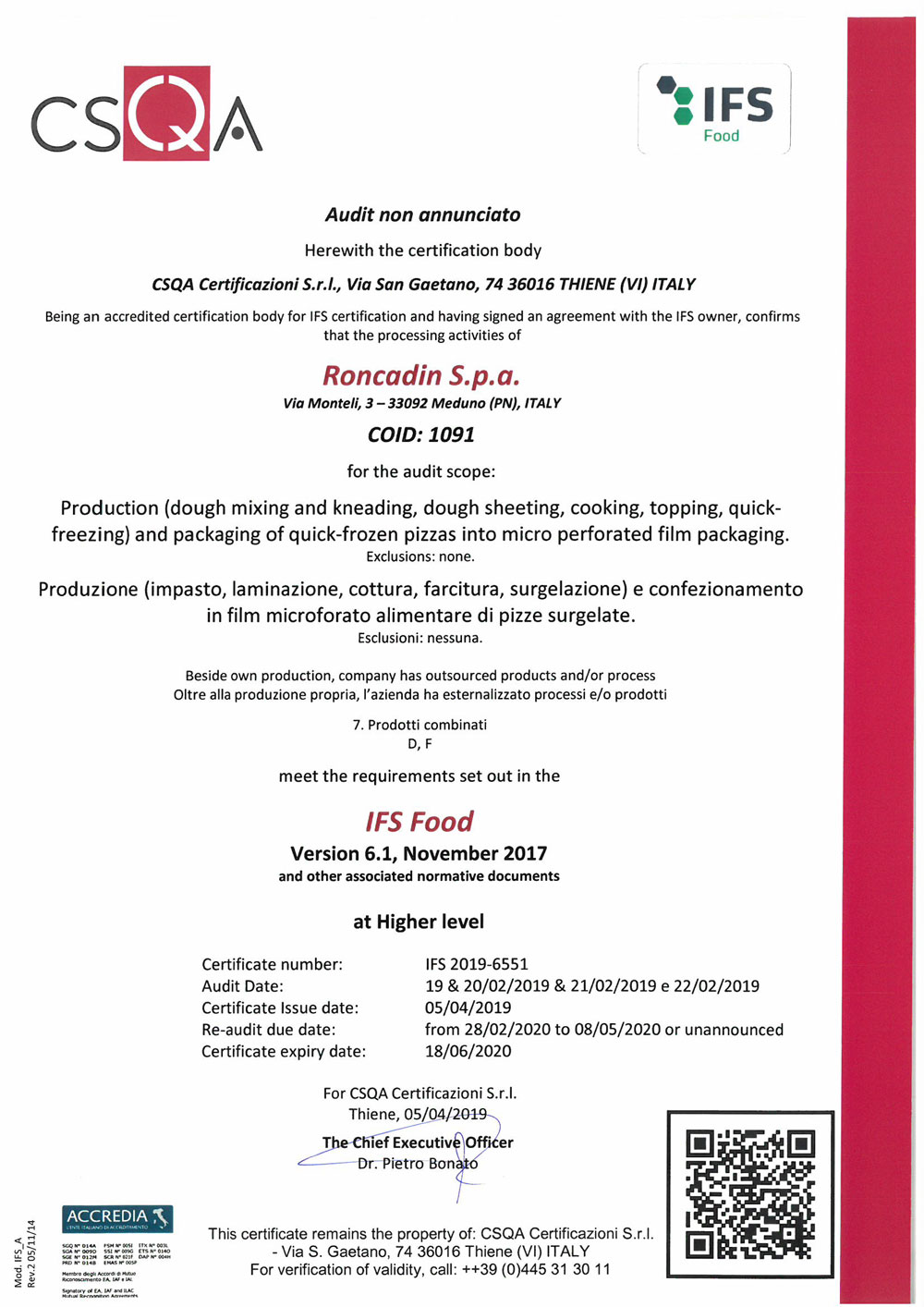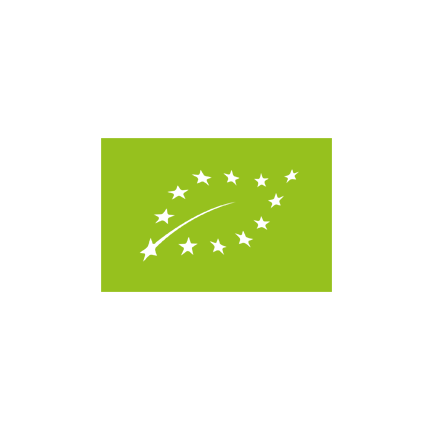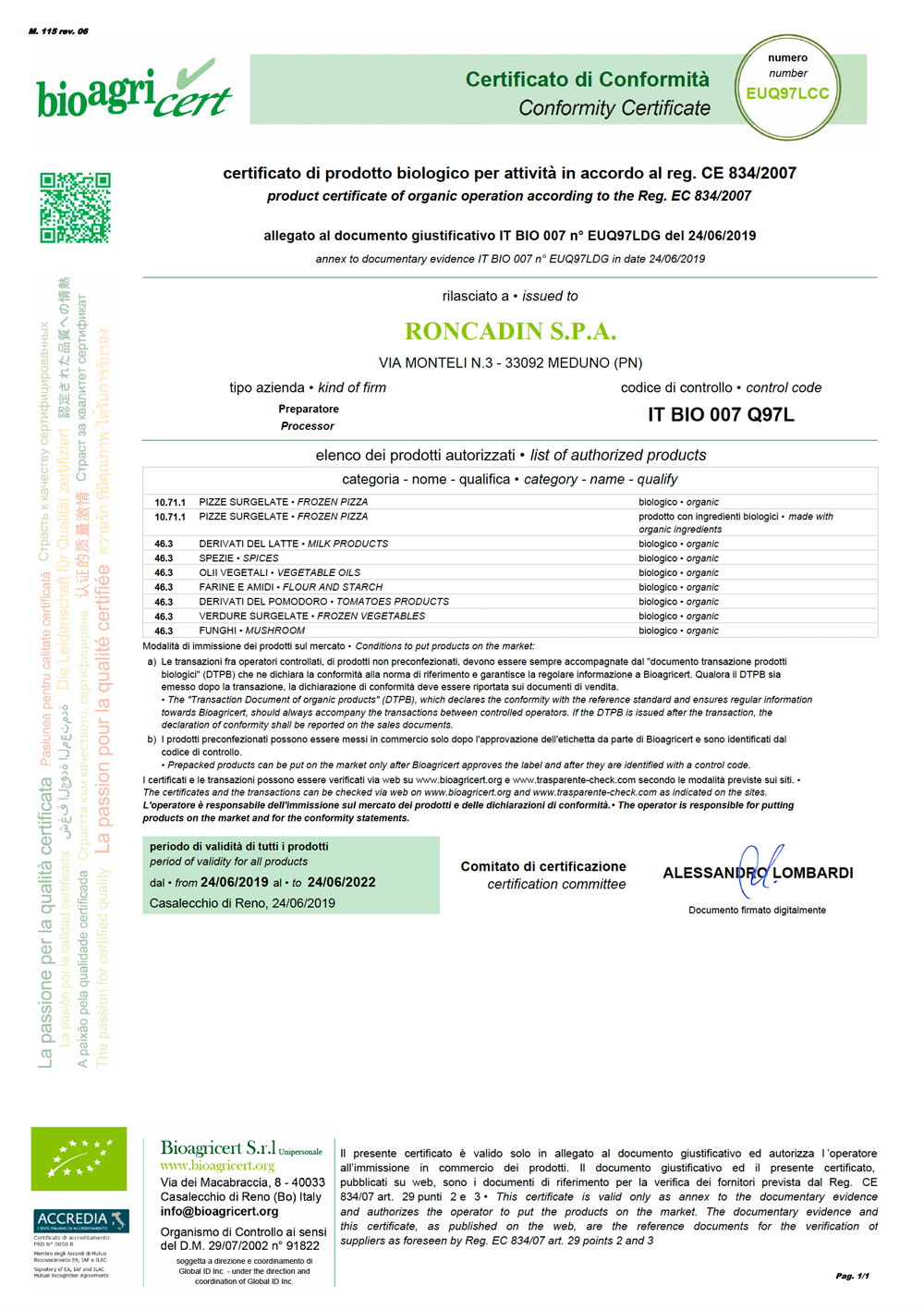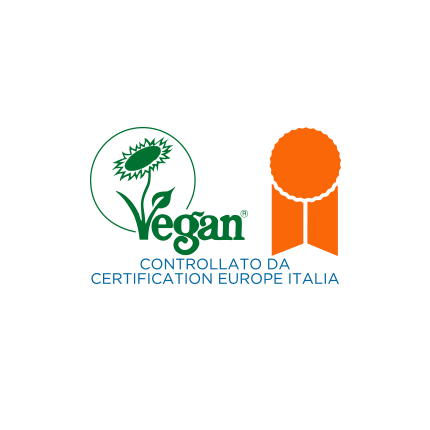 In 1944, it was the Vegan Society that first coined the term "vegan".
The Vegan Trademark is the international standard of reference.
Certification Europe is the Certification Body entrusted with Vegan Check controls.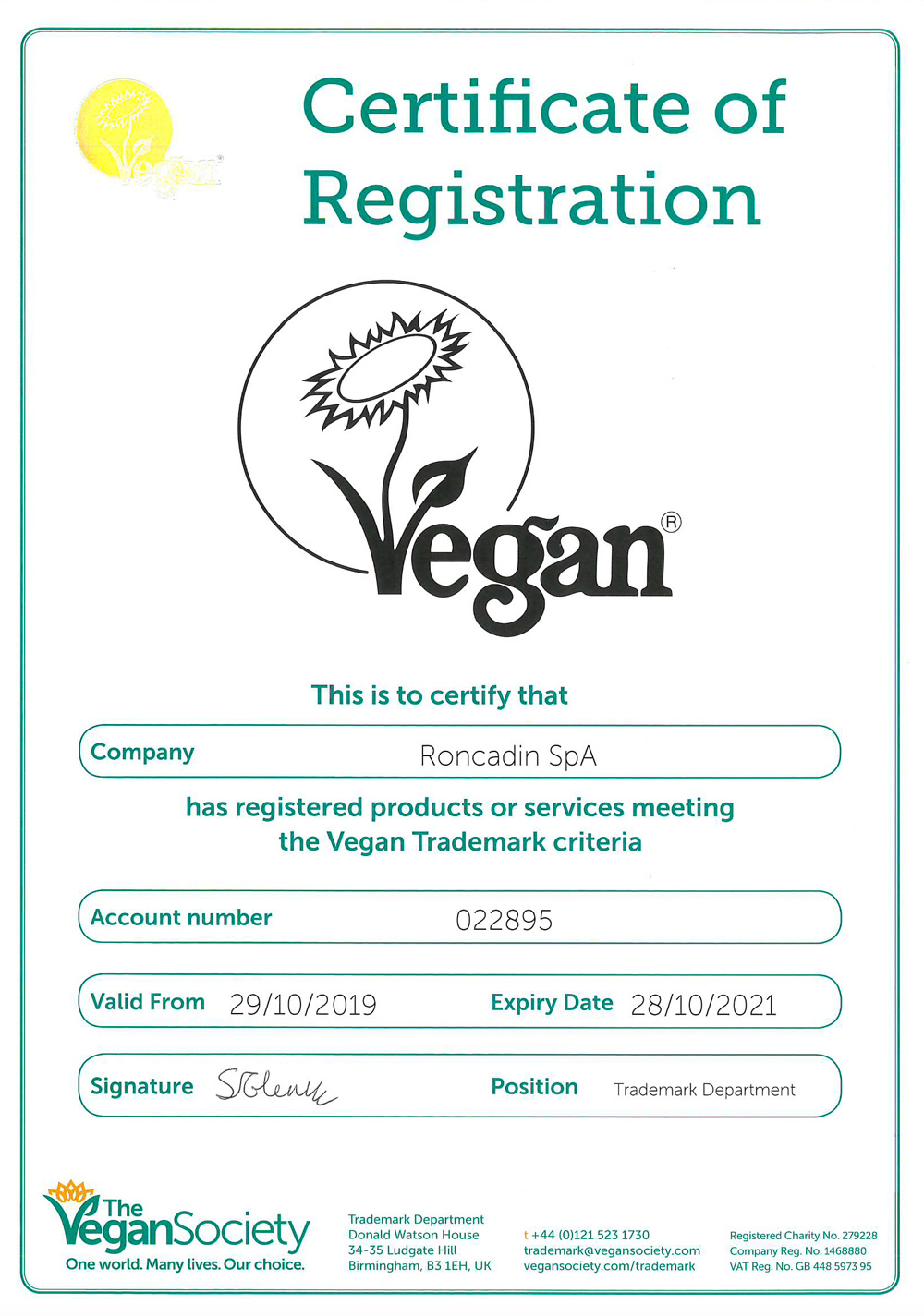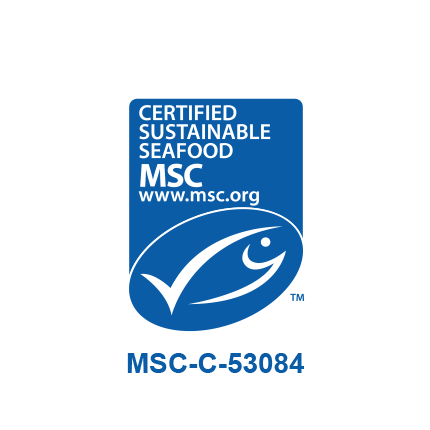 MSC (MSC Environmental Standard for Sustainable Fishing) demonstrates / cerfities that the fishing area
where the product is catched meets the sustainable fishing practice,
considering the whole marine ecosystem and the efficiency of the management.
The MSC certified products come from fisheries meeting the sustainability criteria
which are run by advanced managing programmes.