A success story
Since 1991, the passion of the Roncadin family quickly became a success,
bringing the unique taste of real Italian pizza to homes all over the world.
1968
Thanks to his expertise gained as a shop assistant
Edoardo Roncadin decides to open a pizzeria in 1968.
Pizza was very appreciated both by the large number
of Italian immigrants and by the Germans who in those
years started to enjoy Italian food.
His assistant from Salerno suggested the name Vesuvio
to be written in capital letters on a nice signboard
red like tomato which was richly spread over the pizzas!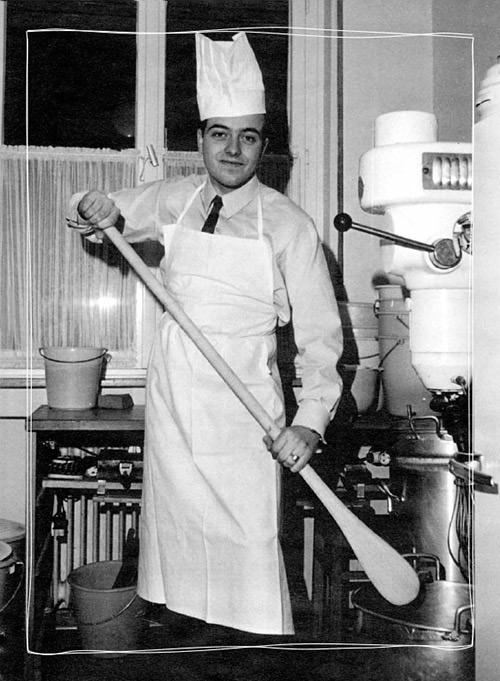 1985
The love for his home country becomes more intense
and Edoardo Roncadin comes back to Italy with his
wife, children and two brothers, and therefore also
his experience and industrial know how after 20 years
of succesful growth in Germany are moved to Italy.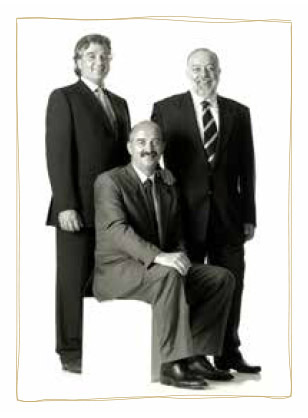 1991
Edoardo Roncadin transforms Pizzeria Vesuvio
in "Pizza e Pasta" together with his brothers:
an innovative plant equipped with modern
technologies and able to produce high quality
frozen pizza on a large scale.

1995
It hits a total of 30 million pizzas.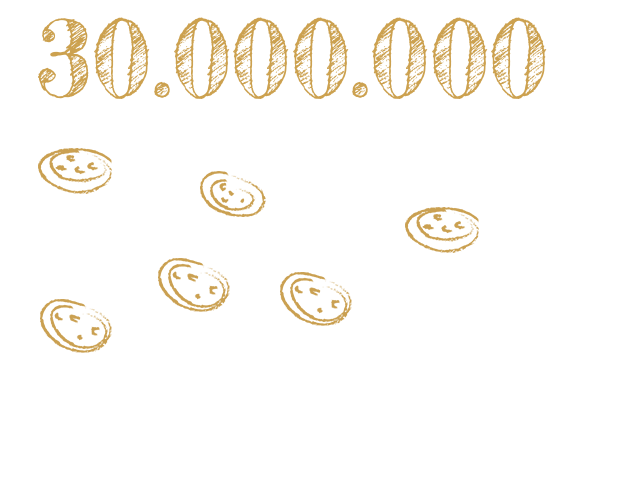 1999
In July, the Roncadin Group is listed on the stock exchange.

2003
It hits a total of 47 million pizzas.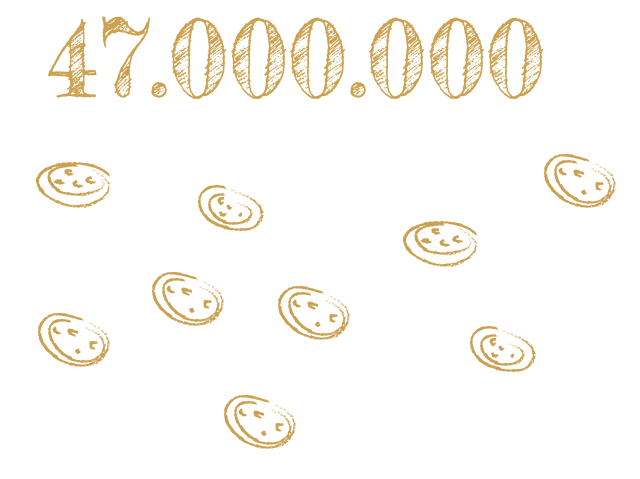 2004
Arena purchases the Roncadin Group through a takeover.
2005
Arena sells the Meduno site to the Malavolta Foodinvest Pizza Srl Group.
2008
The Roncadin family takes back the helm of the Meduno
plant following the exit of Malavolta Foodinvest
Pizza Srl, and launches a major investment plan.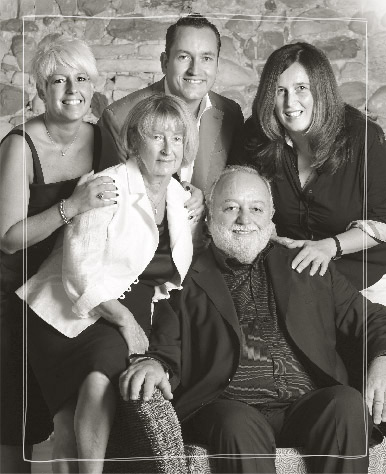 2009
In January, Roncadin Srl becomes the new owner.

2010
Roncadin embarks on a pathway to transform itself into a 100% GREEN ENERGY company: 5,416 solar panels are installed, successfully producing most of the energy needs and reducing large quantities of harmful emissions into the environment.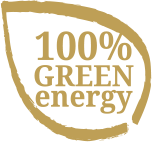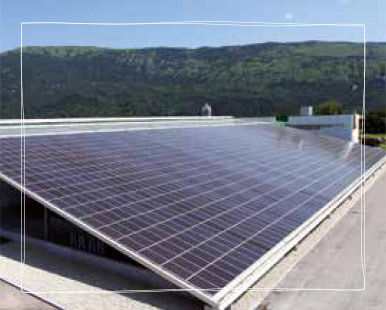 2011
Care and constant attention to the environment
are rewarded: at Cologne Trade Fair the award
"Italian Annual Awards 2011: best product
innovation - pizza " is given.
2012
In just over 3 years, a total of 50 million pizzas
is reached in the Premium range alone.

Roncadin celebrates its 20th anniversary (1992/2012)
by opening the company doors to employees and their families.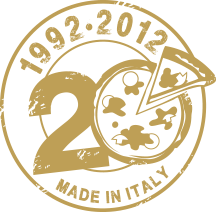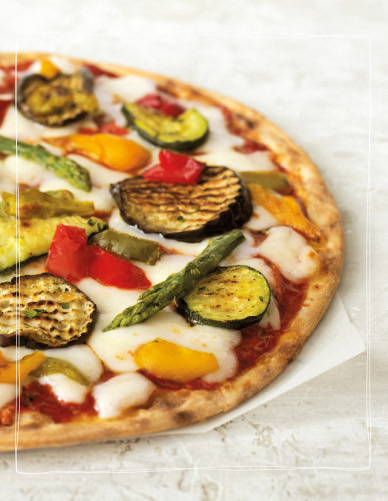 2013
The SNACK LINE is launched in July,
producing mini calzones and mini pizzas,
followed by panzerotti and "shovelled" pizzas.

The American adventure kicks off, with
the incorporation of RONCADIN USA Inc.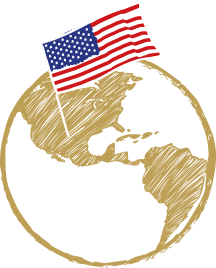 2014
78,000,000 Euro, RECORD turnover since 1992, the year of establishment.

All lines are working full capacity, and the production area requires expansion. New investments on the horizon: 23 million Euro to create new lines and to accommodate the cogeneration warehouses.

Roncadin is awarded with the "Coop for Kyoto": ranking first in the "100% sustainable Energy" category.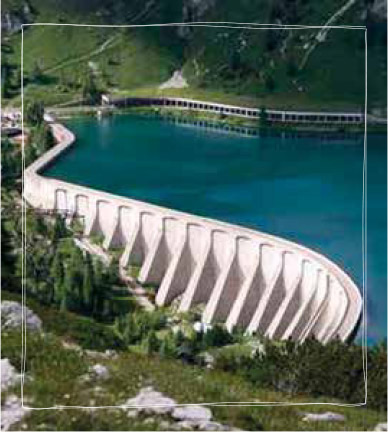 2015
Line no. 5 is opened in 2015,
and the plant can boast an area of 22,000 m2,
over 400 laboratories and a production rate of
350,000 pizzas a day.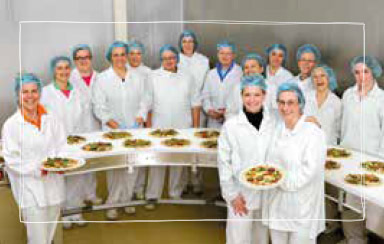 2016
In a joint venture with "AR the glutenfree company" in Genoa, Roncadin expands its pizza product range, obtaining also GLUTEN FREE certification.