Italian family, Italian passion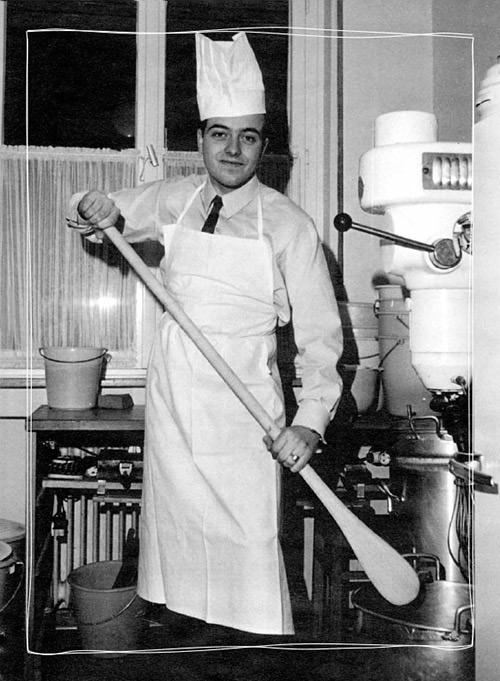 At the age of 16, Edoardo Roncadin
left Friuli for Germany.
Without any experience or support,
he began working as an assistant
in a shop.
Many of the customers he met were
Italian immigrants like him, and by
talking to them, Edoardo understood
that they all had a deep longing for
the flavours and fragrances of
their homeland.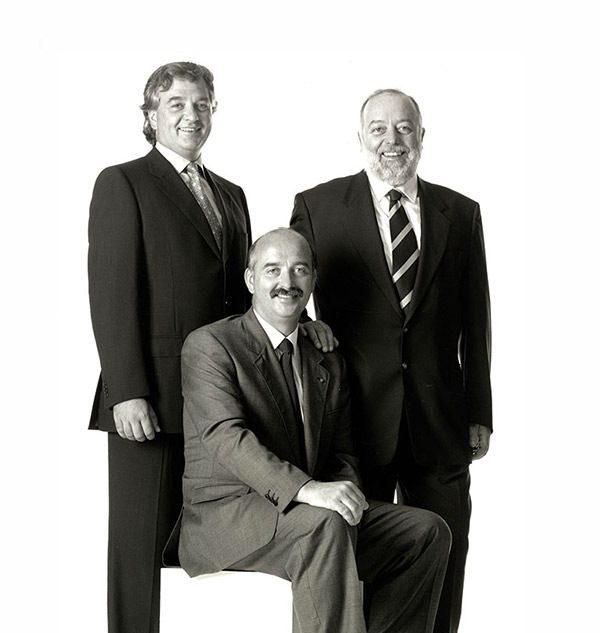 So he decided in 1968 to open the
"Pizzeria Vesuvio" with ice cream
parlour, two products in high
demand from his fellow ex patriots.

Edoardo's spirit of enterprise
spread to his entire family,
starting with his brothers.
1991 saw the launch of a pizza
factory in Meduno and with it
the history of our company!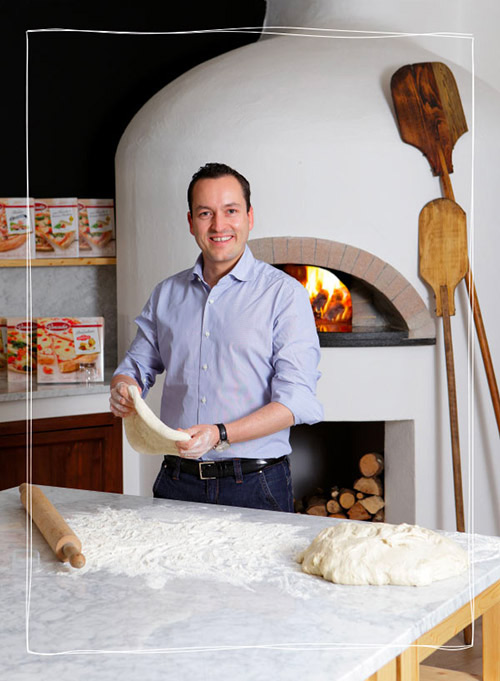 Today, Edoardo is flanked by a large
family: his wife Dagmar and children
Dario, Katia and Natascha who,
raised amidst flour and traditional
aromas,look to the future of what is
a leading company,constantly striving
for excellence in combining good food
with new trends.