Eating well
to live better
Experience gained in over fifteen years in partnership with the main international large-scale
retail chains, has enabled Roncadin to produce a range of pizzas rich in flavour and health,
attentive to special dietary needs.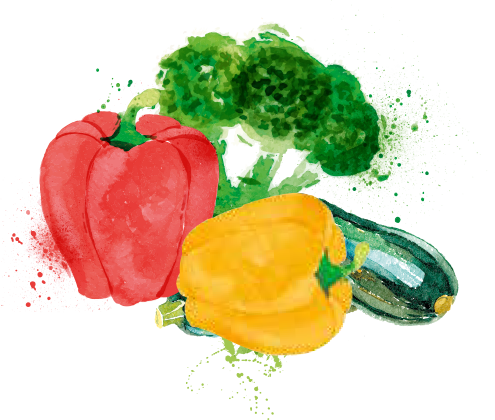 Organic Pizza:
When the needs of man meet
those of the environment
Organic foodstuffs meet the need for a high nutrition quality that totally
respects nature and biodiversity.
The growth of Organic products* confirms the importance for the consumer of a guarantee
of quality for the production chain.
*up by 19.6% on turnover for 2015 compared to the previous year. IRI data September 2015

Use of selected ingredients
with the option of
Organic Certification

Organic company with
European certification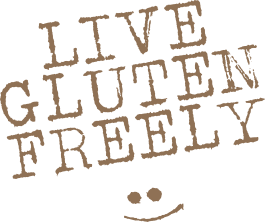 Gluten free:
For allergies and intolerances
Roncadin "Gluten Free" is the range of pizzas studied specifically for people who suffer
from gluten allergy or serious intolerance, and also for all those following a healthy,
balanced lifestyle.
AR is the Roncadin production division specific for gluten-free products.
This plant is in Genoa, on premises measuring over 2,000 m², dedicated exclusively
to the production of gluten-free products, with a highly flexible line characterised by
great versatility in the production of a wide variety of formats and quantities,
guaranteeing products that meet the most demanding quality protocols.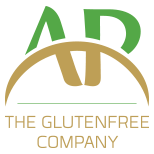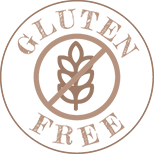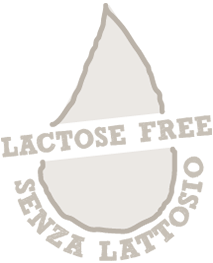 Lactose free
An inability to digest lactose is the most common food intolerance.
It is estimated that about 30% of the population in Europe suffers to some
degree or other, and up to 2% of adults in the USA.
Lactose is the main sugar contained in milk and a lack of lactase,
the enzyme that splits the lactose into simple sugars that are then absorbed by the
intestine, may cause intolerance to this component.
Roncadin selects the best ingredients and creates special recipes that respect these needs,
while prioritising taste!

Vegan
Roncadin is constantly researching innovative recipes that satisfy the nutrition needs
of consumers attentive to sustainability and the ethics of dietary habits.*


* According to the 2014 Report by the Eurispes research institute, vegetarians and vegans in Italy account
for 7.1% of the country's population: 4.2 million people in 2014, compared to just 3,720,000 in 2013, a total growth of 15%.
This phenomenon is far more than just a passing fad and according to some institutes, such as the Stockholm International
Water Institute, we could even all be vegetarians by 2050.