All the quality of a pizza left to prove for 24 hours before baking
in a wood-fired oven in a mini format.
For a quick snack or a tasty aperitif in company.

Long
leavening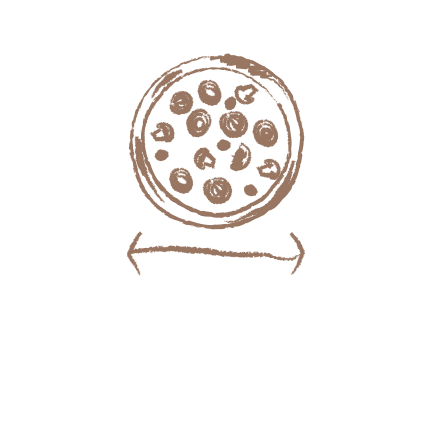 Ø 12 cm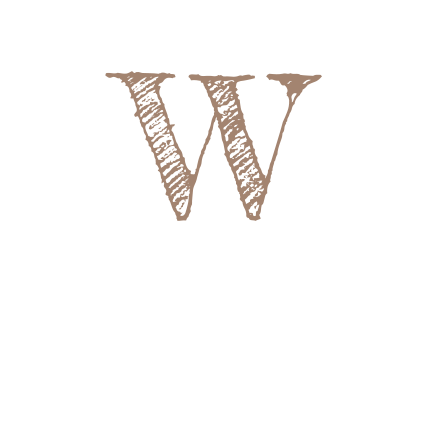 230-260
Medium-strong
flour
What is the difference between
a pizzetta and a pizza?
Only their size!
The same attention and the same respect for quality.
Proven for 24 hours, baked in a wood-fired oven and
topped with a generous amount of tomato sauce
and melting mozzarella.
Ready in just seven minutes
in the oven or toaster!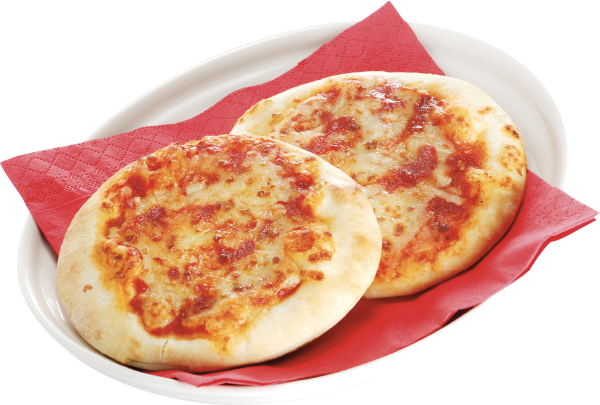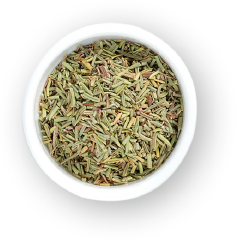 Private label
Roncadin creates
customised recipes
for your
PIZZETTA