Ready in 3 minutes,
either in its original packaging
or directly in the microwave.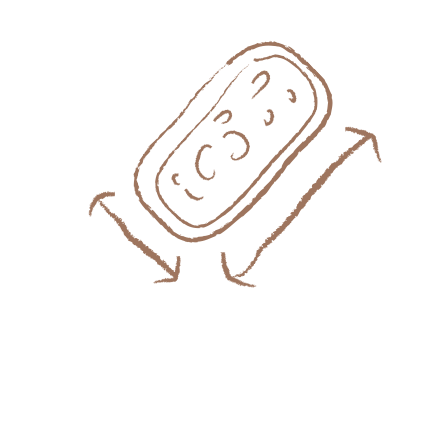 9
cm
17
cm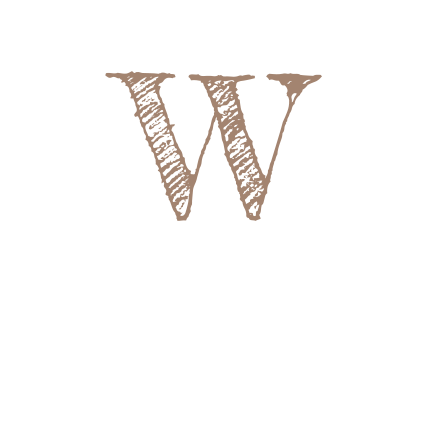 220-260
Medium-strong
flour
Ready instantly in your microwave!
Irresistible softness and so many different fillings for a quick hunger buster!
A tasty snack or delicious treat ready in
just three minutes!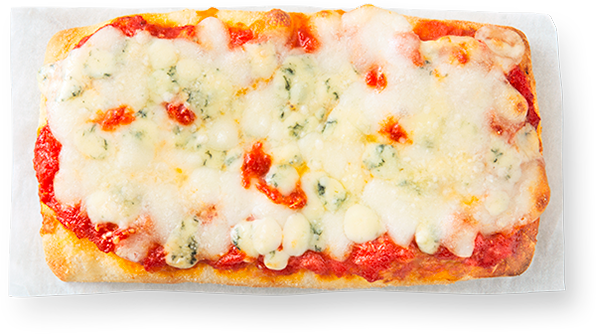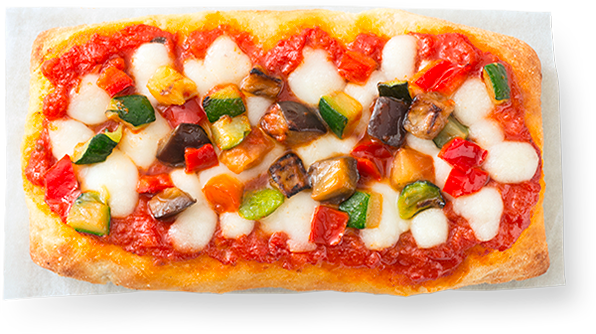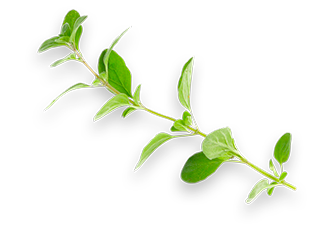 Private label
Roncadin creates
customised recipes
for your
"MICROWAVE
SLICES"